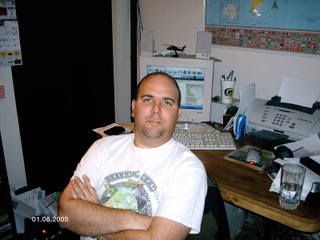 Because you put up with my shit.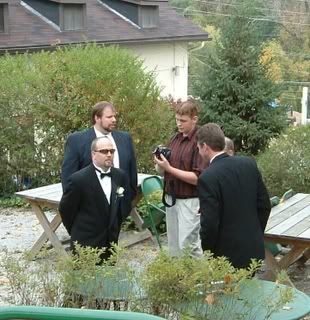 Because you totally look like Secret Agent Man in this photo from our wedding day.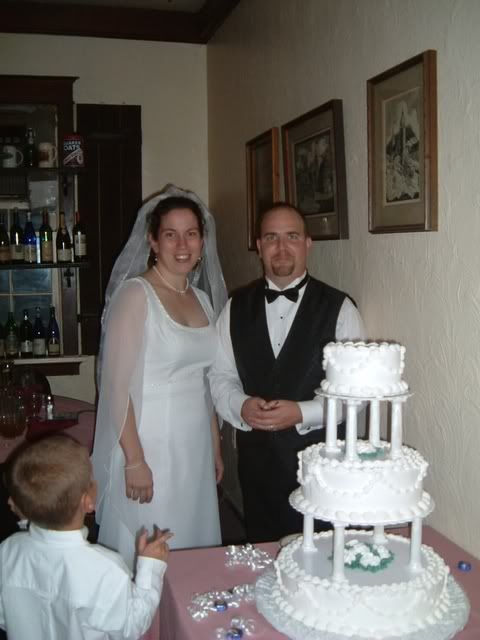 Because you made me the happiest woman on Earth on that day too.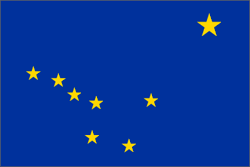 Because you forced me to go to Alaska, where I had the time of my life, and now wish I could at least have a vacation home there.

Because you are a rockin' guitar player!

Because you grew up in Italy and still love it today.
Because you let me bring dexter home with us, on one heckuva trip, and now he's just as much part of the family as our children, you, or I.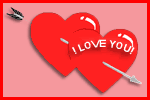 Because I love you.